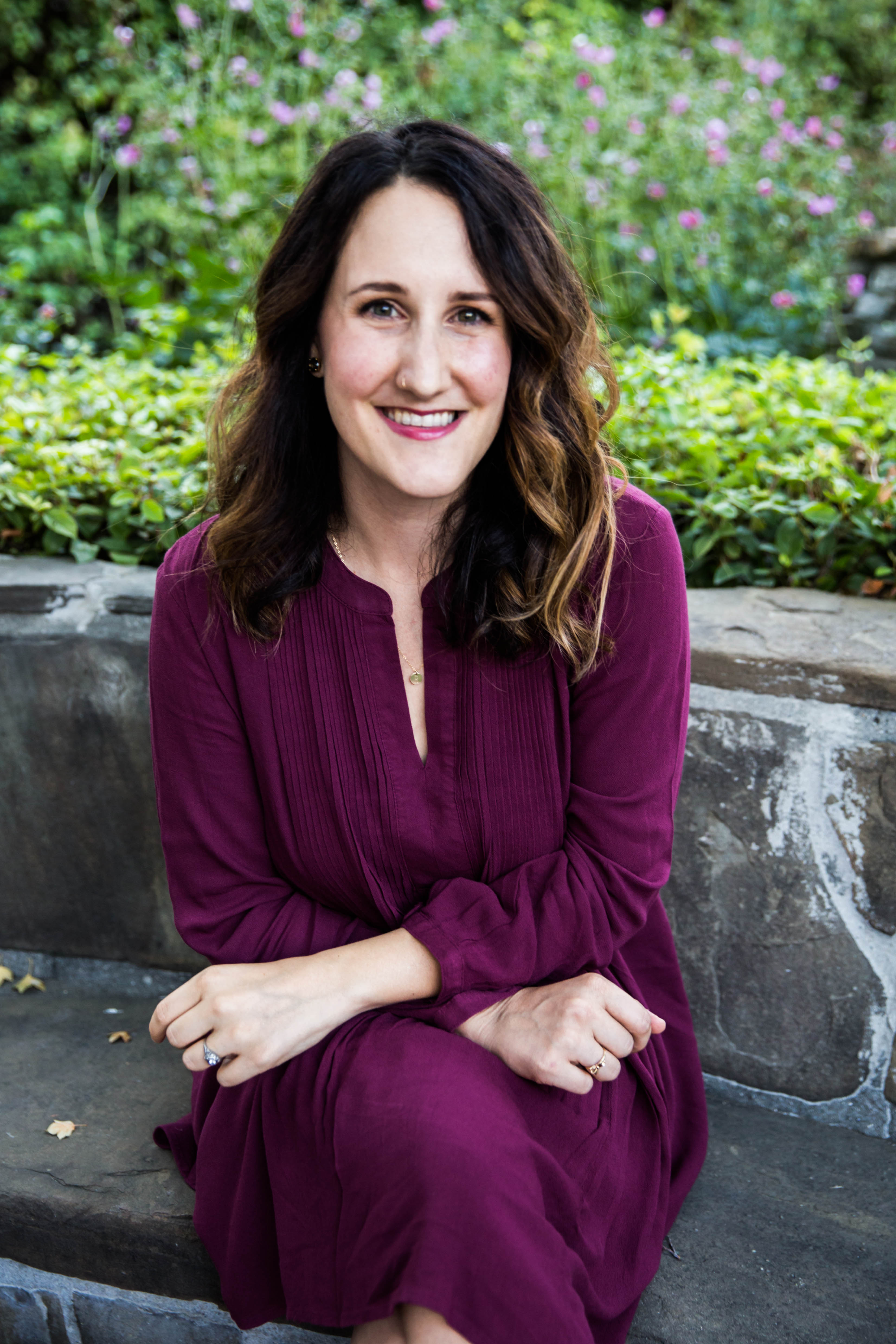 MEET HILARY
Hilary is a pastor and communicator at The Fathers House in Vacaville, Ca. where her husband Rich is also a Worship Pastor. Their lives were changed when their first daughter Jane was born. Jane lives with epilepsy, blindness, immobility and special needs. It is Hilary's desire to share their story through writing and speaking, to bring hope, healing and laughter to others who have faced disappointment and tragedy.
Hilary graduated from Sacramento State with a BA in communication. Hilary loves preaching at her home church, traveling and communicating to others and leading young women.
When not writing or speaking, she is normally changing diapers, feeding her youngest daughter Haven, exercising with Jillian Michaels or Cassy Ho, and thinking about or eating great food. Not normal food. GREAT food.